Manjaro Openbox Edition 17.1.8 on stable branch
Verfasst: Mittwoch 18. April 2018, 20:25
After months of work the Manjaro Openbox Edition is now as polished as they come. It is a release build from stable branch - so hopefully you will have no issues.
That is - except from the occasional developer glitch - the infamous Error 100.
It is so totally build to my preferences so it is released with the hope you will enjoy it as much as I do in daily use.
You will most certainly find places where you would do it different and that is OK. You are welcome to tweak and adjust to your liking. After all Openbox is one of the best Window Managers also when it comes to tweaking.
Have fun - all genders - have fun!
Remember to checksum your download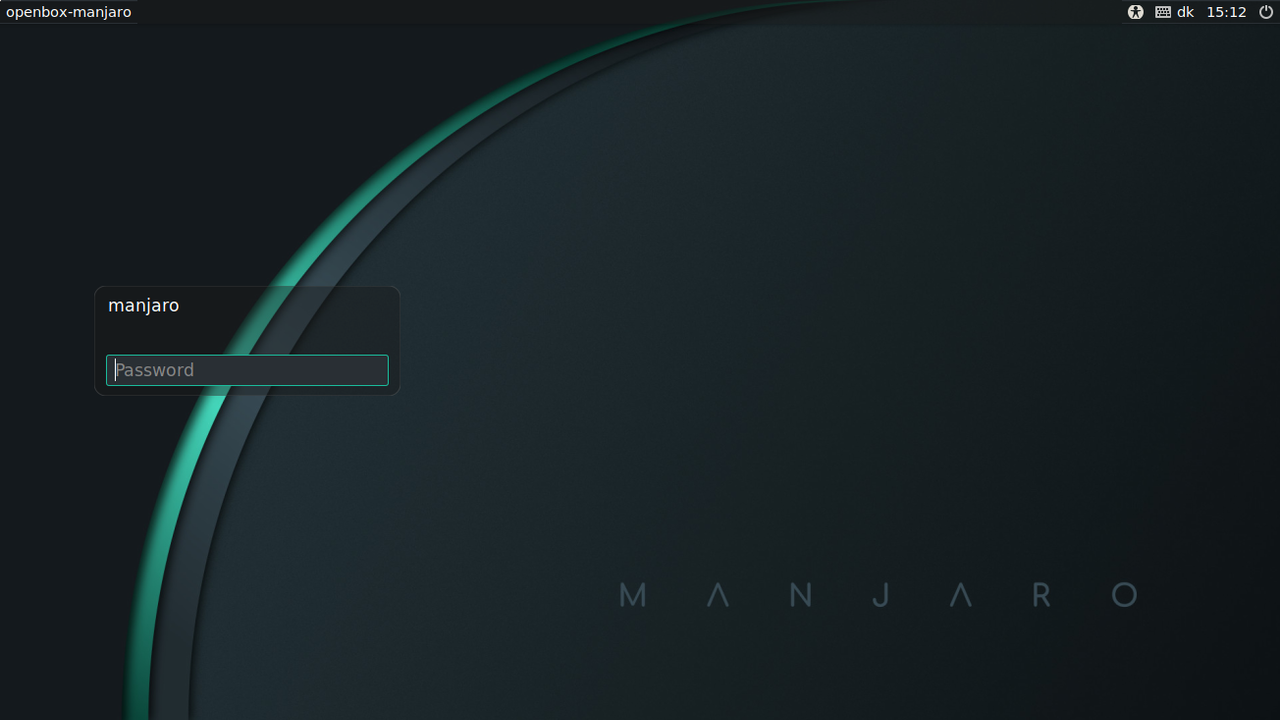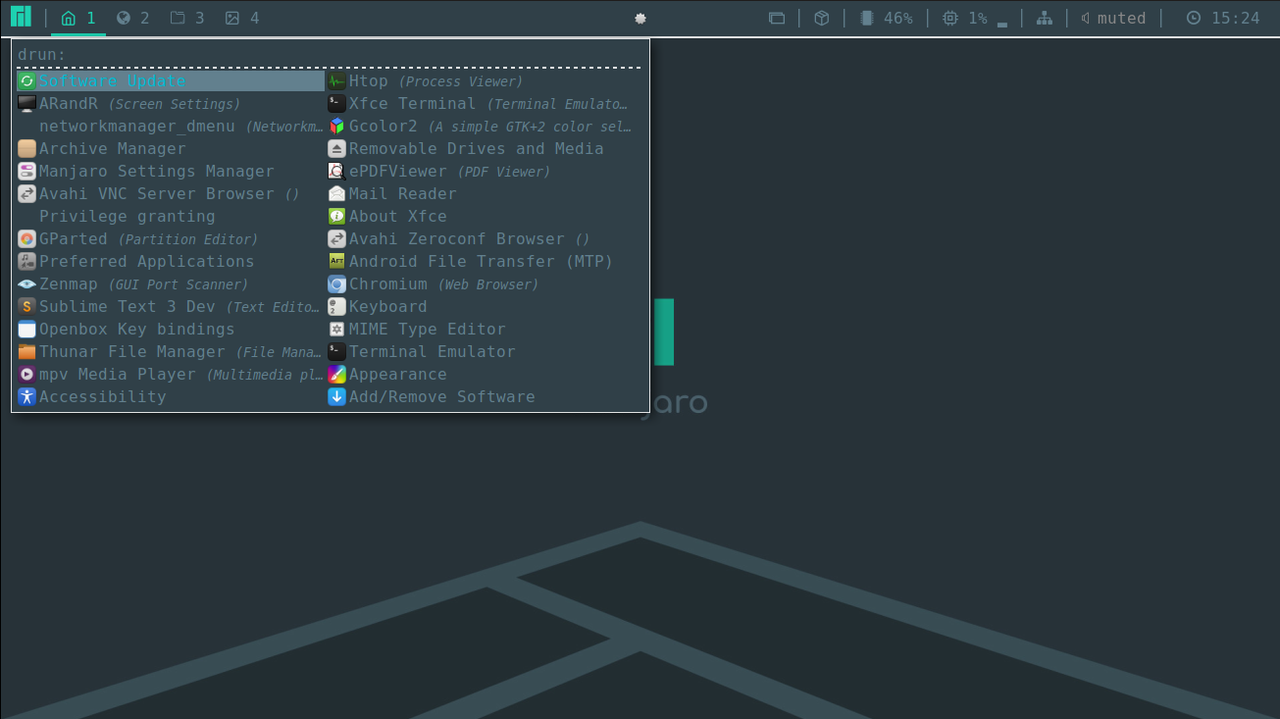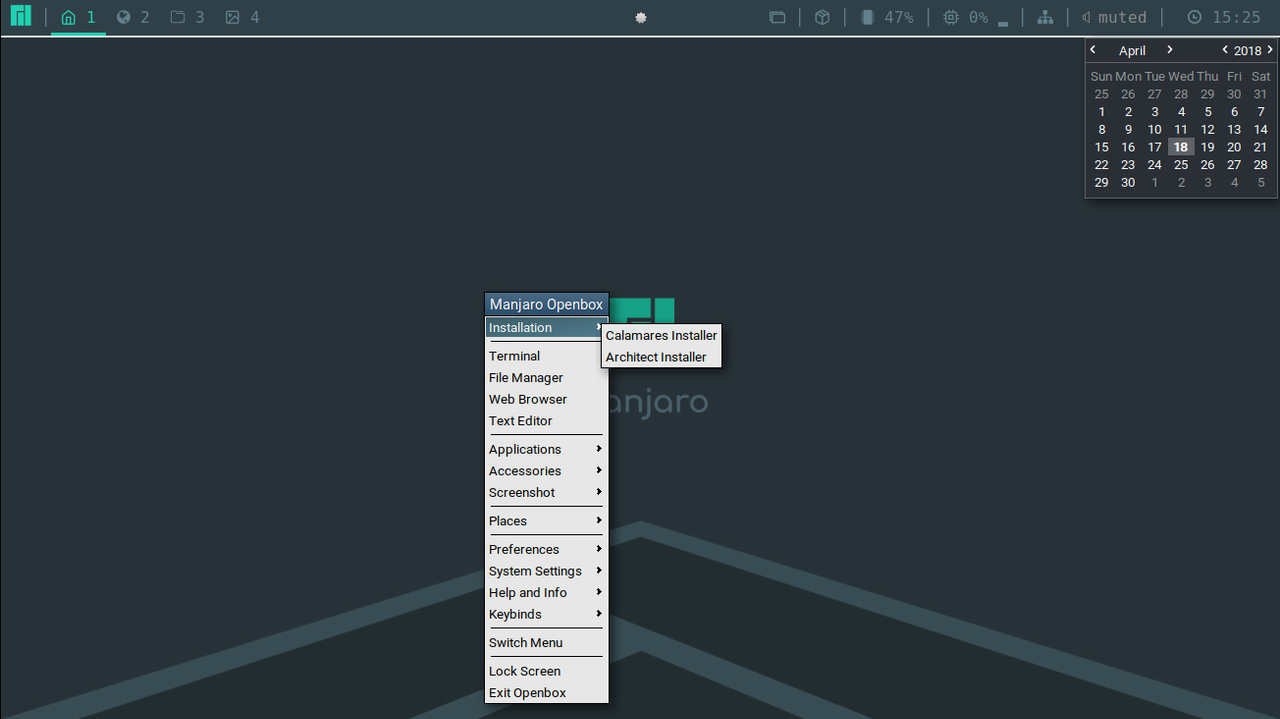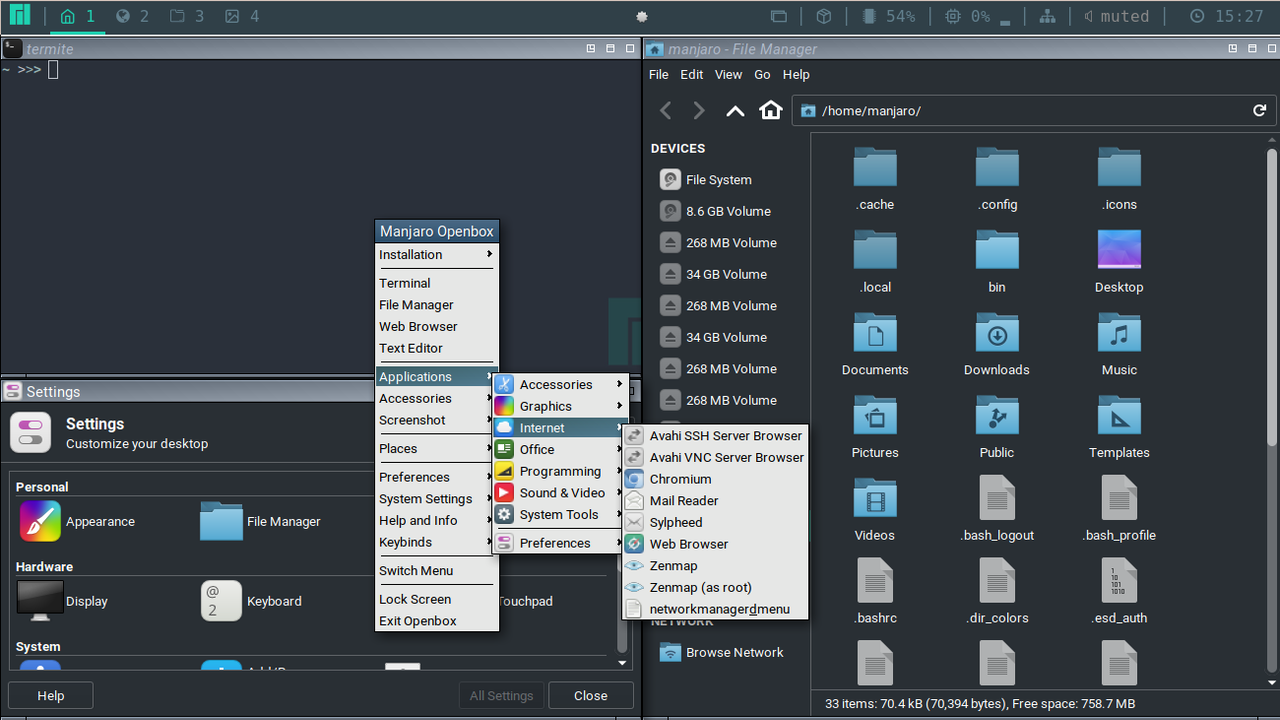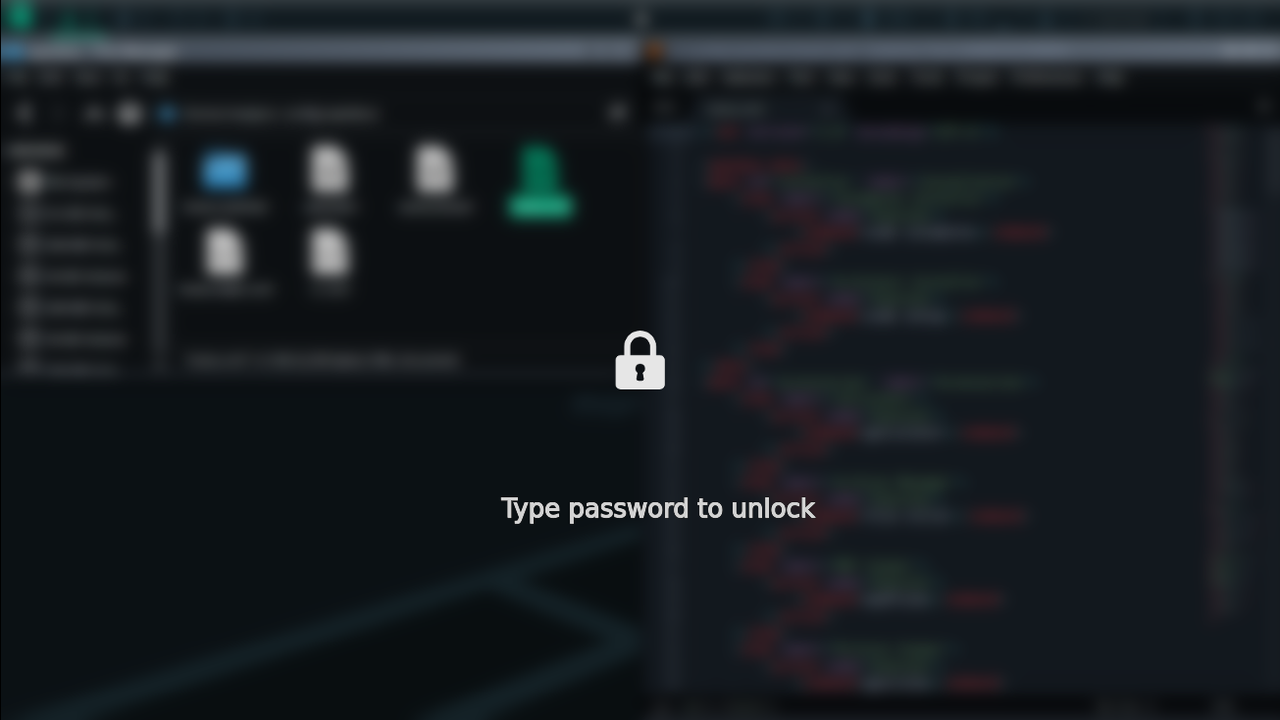 Download Manjaro Openbox
Quelle